Level Cap Increased to lv 220!
Stay loged in to receive Spin Tokens every 2 hours!
Weekly Events!
Time : 9 PM (CET) GMT+2
Event Hoster
[GM]Exterminator
[GM]Pyrozen
New Forums under development!
Join our Discord Chat/Teamspeak
Rise of RappelzTournament!
Server back online.
They won't stop us!
---
Photo Information for Rise of RappelzTournament!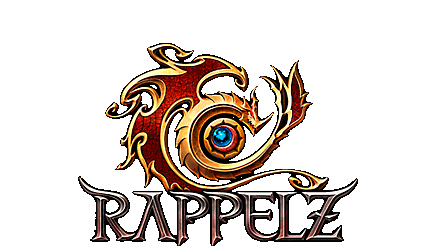 High Rate Private Server
| EXP x100 | DROP x100 | Quest Gold x100 | Taming x10 
An active International server, with community discord chat
 Improving the server according to the players needs
Experience our custom content and ongoing events!
Fully access our forums & Game account registration
Over 3500+ already registered and still counting!
What are you waiting for? Sign Up Now!