Join our ongoing Events!
Stay loged in to receive Spin Tokens, Gift Coupons and T-Silver Coins!
Spin and Win @ the Event NPC in Horizon town for awesome random prices
Level Cap Increased to lv 220!
Custom content
High Rate Server
Follow our social media pages, chance to win awesome prizes!
Weekly Events!
Time : 10 PM (CET) GMT+1
Event Hoster
[GM]Exterminator
[GM]Pyrozen
New Forums under development!
Join our Discord Chat/Teamspeak
Friends.jpg
Just a little Pic showing its not always what it seems...
---
Photo Information for Friends.jpg
Recent Patches (Login Required)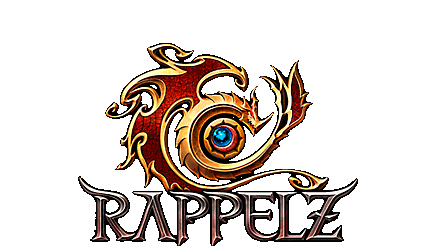 High Rate Private Server
| EXP x400 | DROP x100 | Quest Gold x100 | Taming x10 
An active International server, with community discord chat
 Improving the server according to the players needs
Experience our custom content and ongoing events!
Fully access our forums & Game account registration
Over 3500+ already registered and still counting!
What are you waiting for? Sign Up Now!